Interview: Political moves threaten to limit the use of ag technology in Latin America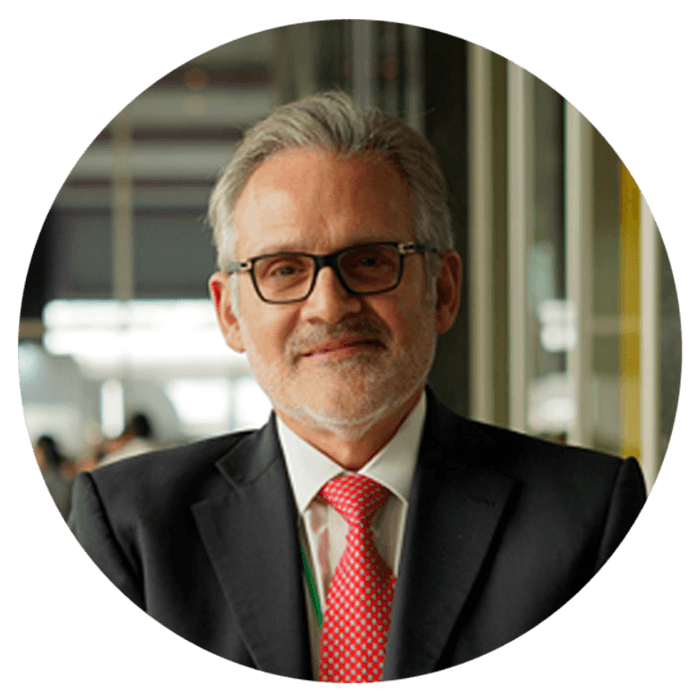 Original: S&P Global / IHS Markit.
Robert Birkett, Specialist Reporter
First up for discussion was the move by the Mexican Chamber of Deputies voting "in unanimity" for restrictions on highly hazardous pesticides (HHPs). That followed the phase out order on glyphosate herbicide less than two years ago and increasing moves against chemical crop protection in the major ag economy.
Robert Birkett [RB]: Is the expectation that the Mexican Senate and President will approve the bill with those amendments?
Jose Perdomo [JP]: The Mexican Chamber of Deputies approved proposals to limit the use of highly hazardous pesticides. And you're right, it was by unanimity including votes of opposition MPs. There is concern as the views of the Mexican government are heavily influenced by the agro-ecology movement.
Those views tend to be anti-corporation, and convinced that farmers can produce without technology. But look at the recent example of Sri Lanka, which decided to run an agriculture policy opposed to chemicals and fertilizer.
[Sri Lanka made an immediate ban on fertilizer use and on pesticide imports last year without even a phase-out, leading to widespread protests and a deep fall in rice production - editor.]
Those views are driving the move against HHPs and genetically modified crops. Mexico had a tradition of a modern, predictable regulatory framework. They are taking that framework backwards. Things are becoming unpredictable on agrochemicals and other technologies, putting in jeopardy even the medium- term production of crops in an efficient manner.
RB: Why did the proposal gain unanimity including of opposition MPs?
JP: The conservatives have long opposed the existing system as it was too slow. There are thousands of products in the approval process and inadequate authority resources to cope with it.
But I also think that is how politics works. Opponents of these proposals calculated that they could not win and so went along with the backing of the bill to gain something down the line. And it is true [behind the conservative opposition to existing regime, editor], there was room for improvement, but despite it taking a long time to approve products, it worked, and was based on similar processes and system to the [US] EPA, ie risk assessments. There was even collaboration with US agencies on registrations and testing.
RB: Is there a wider agenda from government and its supporters following the ordered phase-out of glyphosate and this bill on HHPs?
JP: The guiding principle is simple: the precautionary principle. If there is a risk, don't take it! Of course, it should be about managing risk. Like I said, politically, the government has a large agro-ecology movement behind it that's driving policy.
Our association has done tremendous work putting our message across, including government and new regulators. We have been in dialogue since 2019, thought we made headway, only for the government to reverse direction on glyphosate and GM maize. Some authorities do not want to listen. Nevertheless, associations such as CropLife and Mexico's association (the PROCCyT) have to get a coalition together to maintain as many tools and technologies as they can as well as adopting newer technologies from GMOs to gene editing to keep producing strong harvests. Farmer association CNA, our industry association and others are working together to impress the idea that poor use of products rather than the products themselves is where the [negative] issues come from. I also believe it's an orchestrated effort internationally against crop technologies. But without them, we would have to use more land.
RB: You mention alignment with the US. Can the moves be seen as influence from the EU over hazard criteria and moving towards its policy?
JP: The EU has a different agriculture to many in our region and other emerging economies with tropical agriculture. We need many products that perhaps the EU growers do not need so much. The EU with its proposed Green Deal and Farm to Fork policies [seeking the halving of overall pesticide risk and use within a decade] is moving towards hazard-based decision making and spreading that out to HHP restrictions. I do not see Mexico moving towards an EU-style system due to the complexities of our agriculture and that it would eliminate a lot of [the tools] what we need in our different climate, but the precautionary principle is a flag by ecology movement opposed to technology in ag.